YOUR OTTAWA TELUS - KOODO MOBILE STORE
Parlez Wireless offers a full suite of personal and business connectivity solutions.

At each of our 4 stores across Ottawa, you will find the full lineup of TELUS and Koodo services with knowledgeable staff to provide you with optimal solutions for your wireless, home, and business needs.

We offer you a full spectrum of services including personalized advice, mobile packages along with a wide selection of cell phones, smartphones, tablets, smart watches and more.

We look forward to our exceptional staff supporting you in store, on the phone, or online. A best-in-class experience is what you can expect!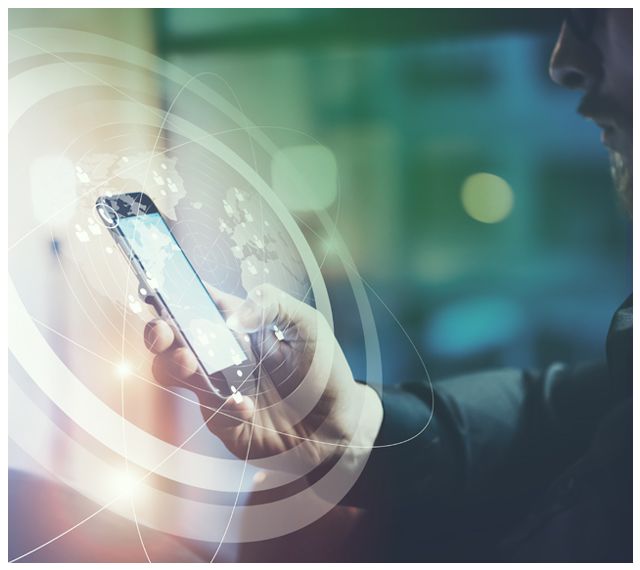 Innes
4312 Innes Road – Orleans, ON
K4A 5E6
(613) 824-0388
Trainyards
100 Trainyards Drive – Ottawa, ON
K1G 3S2
(613) 380-8222
Billings Bridge
Billings Bridge unit 62 – 2269 Riverside Drive
Ottawa, ON – K1H 7X6
(613) 736-8840
Barrhaven
285 Strandherd Dr Unit 7 – Ottawa, ON
K2J 6E5
(613) 440-7900