Secure your business and stay in control with cameras, sensors and automation devices.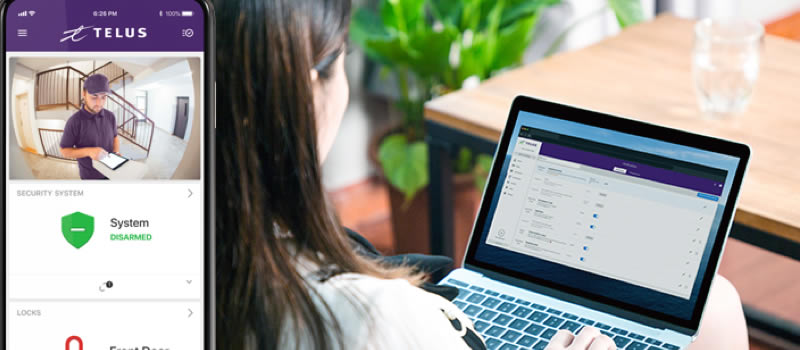 A wide range of mobile phone repairing services with full dedication and extra care.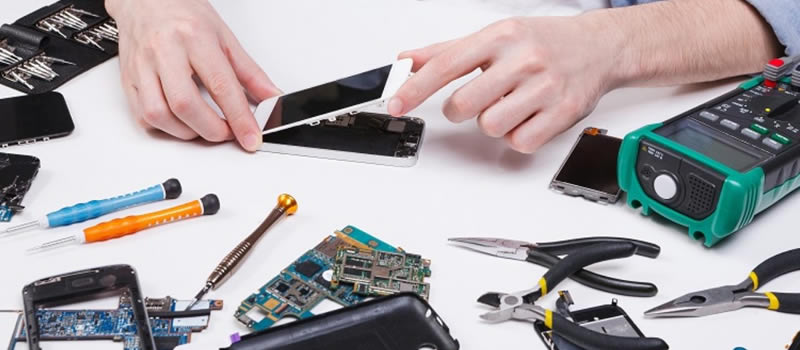 HIGHLIGHTED PRODUCTS
The latest collection of smartphones and accessories from the most popular brands
PARLEZ WIRELESS IN NUMBERS
Innes

4312 Innes Road – Orleans, ON
K4A 5E6
(613) 824-0388

Trainyards

100 Trainyards Drive – Ottawa, ON
K1G 3S2
(613) 380-8222

Billings Bridge

Billings Bridge – 2269 Riverside Drive
Ottawa, ON – K1H 7X6
(613) 736-8840

Barrhaven

4285 Strandherd Dr Unit 7
Ottawa, ON – K2J 6E5
(613) 440-7900
CYBERBULLYING
Did you know cyberbullying affects one million Canadian kids every month? TELUS is taking action, not only to help kids rise above bullying, but also to put an end to this damaging behaviour.
Stay tuned for the latest information about all new phones, major operating systems, manufacturers, carriers, unboxings, reviews and much more!